At Coldshower Design, we have been creating web designs since 2006.  Over all of these years, we have learned that the best approach is to front-load the web design project with thorough conversation about your web design goals and paths we may take to reach those goals.  This extensive conversation gives us the opportunity to get to know each other, explore what you like and don't like in the web design world, and share a mental image of what Coldshower Design will aim to create before we ever put pen to paper.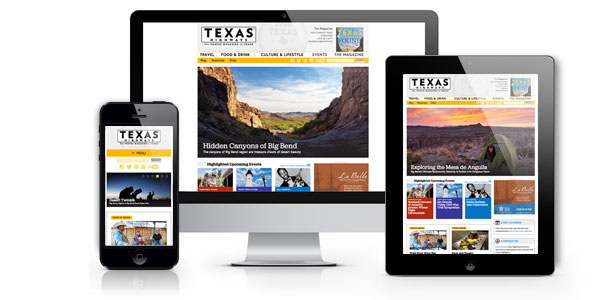 Based on our creative conversations, Coldshower Design can create a custom responsive design for your website. The responsive design will allow the content to exist in one instance, but the layout of the content will adapt to different screen sizes automatically – including desktops, tablets and phones. Flash content will be avoided and the site will be designed with load optimization in mind.
In terms of website content, Coldshower Design will work with you to create a site map, and provide recommendations for organizing the site's content including a streamlined user experience and enhanced wayfinding tools (multiple instances of links to vital content).